CCTV And Access Control
CCTV is a reliable, secure and Ubiquitous system

Surveillance and remote monitoring

Avoid the intrusion and unauthorized access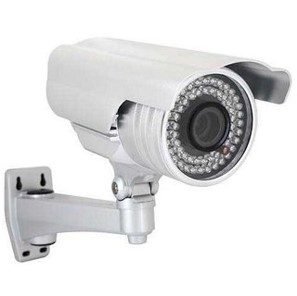 Access Control
As the name itself implies the purpose and function of the system. Access control can be used to give selective authentication and access to individual.
Access can be granted by ID Cards, Bio-matric impression, PIN, Code, Password or the combination of some of these. Basically, this is the restriction system for unauthorized individual to enter into the premises.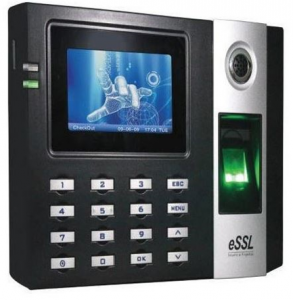 Time and Attendance System
provide you non-manipulated way of attendance system

increase the accountability among the employees

very effective for detecting and reducing payroll frauds
Intercom System
An Intercom protects your interaction with visitors and colleagues directly

Provides safe and secure environment

Independent of the public telephone network

Generally place in building and vehicles.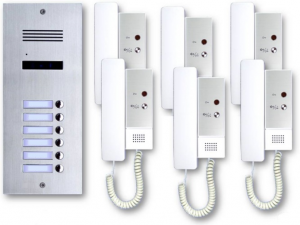 Library Solutions
Eliminate repetitive tasks

Use of RFID for item detection

Uses Koha Library Software
Other Physical Security Systems
Automatic barrier with long range reader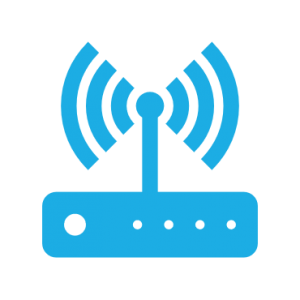 IoT Projects
The IoT involves extending internet connectivity beyond standard devices, such as desktops, laptops, smartphones and tablets, to any range of traditionally dumb or non-internet-enabled physical devices and everyday objects. Embedded with technology, these devices can communicate and interact over the internet, and they can be remotely monitored and controlled.